Our Story
"Kazazi Consulting" was incorporated in November 2005, by Mr. Fatmir Kazazi (the Sole Partner). It is a consultancy firm offering tax, financial, accounting and legal services.
The comprehensive experience and expertise of Mr. Kazazi, for more than 30 years in tax policies and in tax administration, including negotiation and implementation of double tax treaties, set the grounds for the services offered by our company.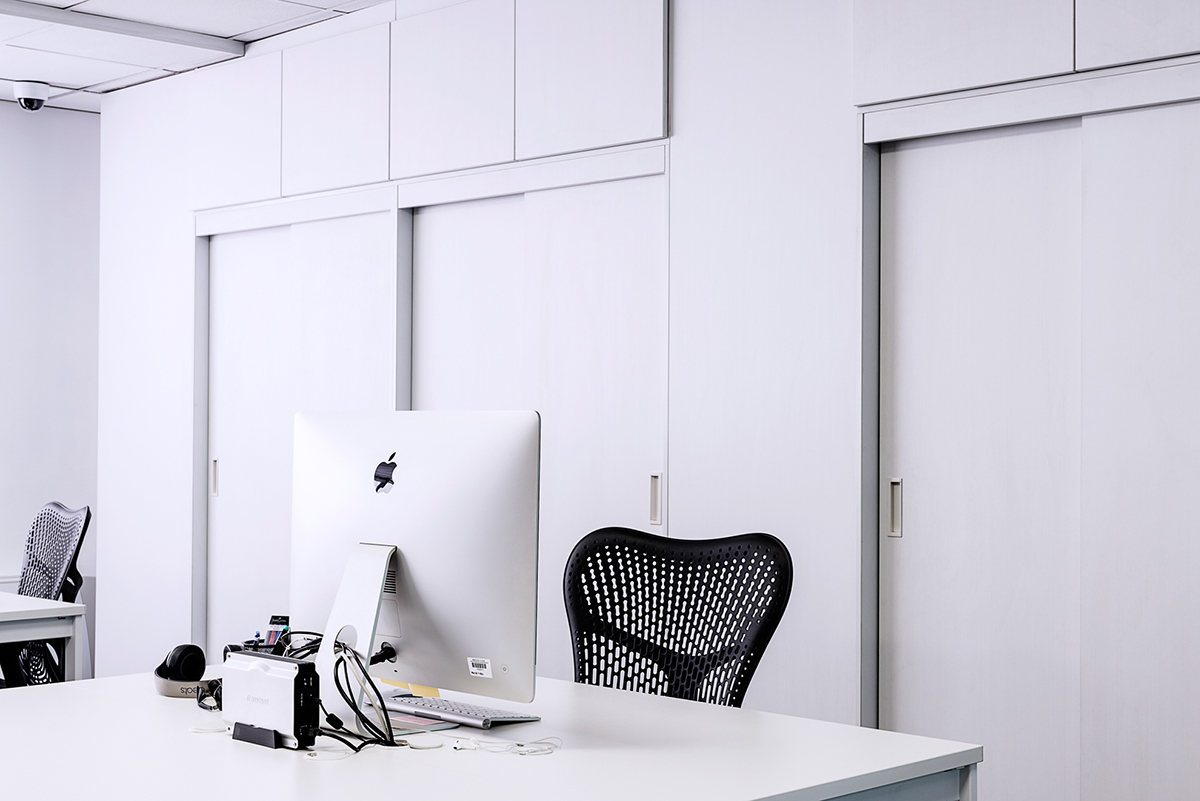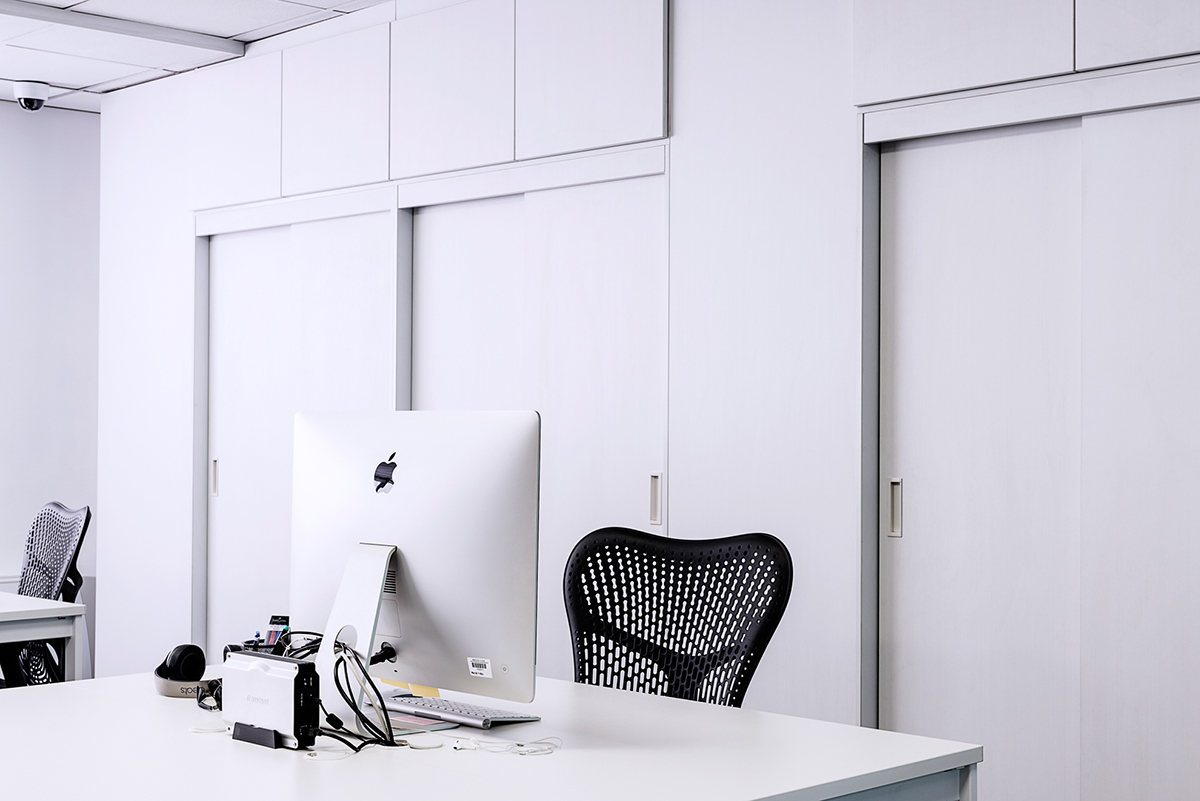 Team Work
Our partners (collaborators) and staff are professionals with proper experiences in tax/accounting/legal issues.
Our goal is to render high quality services to our clients and help them to receive fast and effective solutions, which efficiently fulfill their demands.
Lets start a new project!
Receive fast and effective solutions that restore your peace of mind