A global initiative to support projects against illegal trade and related crimes.
"Kazazi Consulting" was awarded a Grant by PMI IMPACT for the following project:
Research on illegal tobacco trade in Albania and bordering countries, exploring the correlation between tax policies, penal legislation against illicit trade, and state policies. Monitoring of the growing, processing, and trade of raw tobacco, as well as the illicit tobacco trade and corruption.
In implementing the project, Kazazi Consulting has engaged the following honored experts: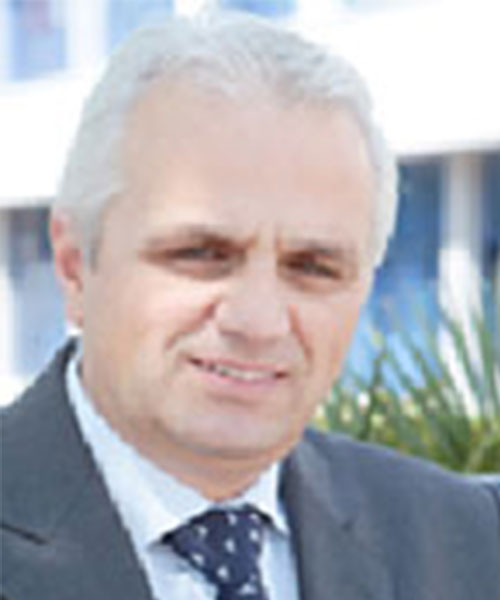 Prof. Dr. Engjell Pere
PhD in economics sciences.
Mr. Pere will be engaged as Research Expert Level 1 and will be responsible for the research methodology, as well as for the academicals background study of the phenomena and its impact on the macroeconomic and microeconomic environment.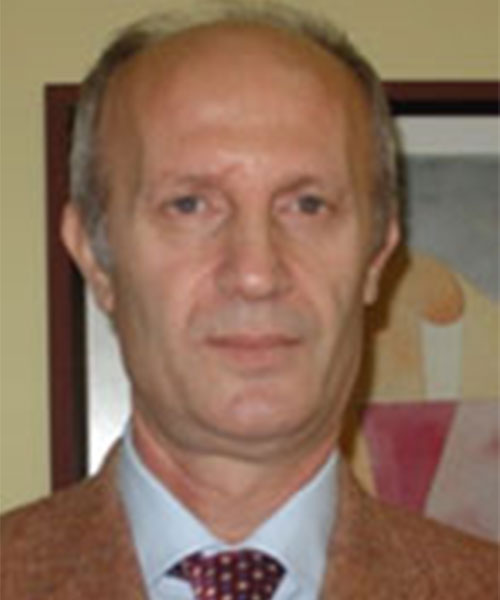 Prof. Arben Rakipi
Professor of Penal Code in magistrate school in Albania, Member of Ministry of Justice Consultative Commission, Expert of Justice Reform Commission (Team Leader), Former Attorney General.
Mr. Rakipi will be engaged as Research Expert Level 1 and will study and analyze the existing administrative and criminal legislation and implementing results on illegal tobacco trade in each country. He will moderate the workshops and seminars, and lead the discussions with peers of other countries.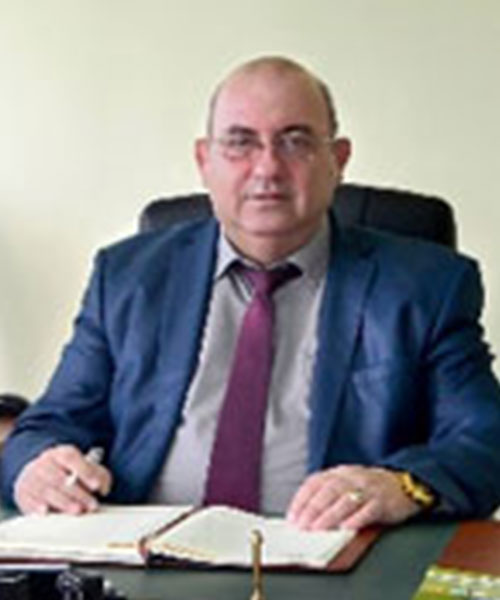 Prof. Ardian Maçi
Professor in agriculture and environment. Former Dean of Agricultural University of Tirana, Faculty of Agriculture and Environment, Tirana, Albania. Licensed expert for monitoring of the environment problems, Member of the European Society of Agronomy, Member of Plant Nutrition Society of Germany, Member of Soil Science Society of Albania.
Mr. Maci will be engaged as Research Expert Level 1 and will conduct the studies on the existing agriculture policies regarding tobacco in each country and moderate the discussions with peers in other countries related this topic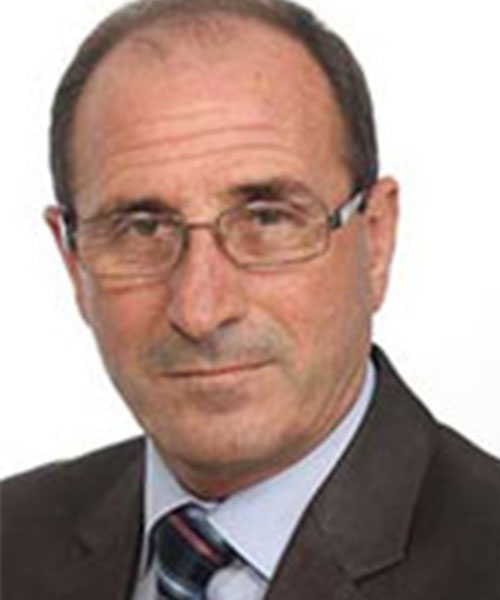 Assc. Prof. Dr. Ylber Bezo
President of the University "Business Academy" in Tirana.
Mr. Bezo will lead the study regarding the level of corruption in Albanian and in bordering countries. He will also make a survey analyze and identify factors affecting tobacco and cigarettes illicit trade in the region.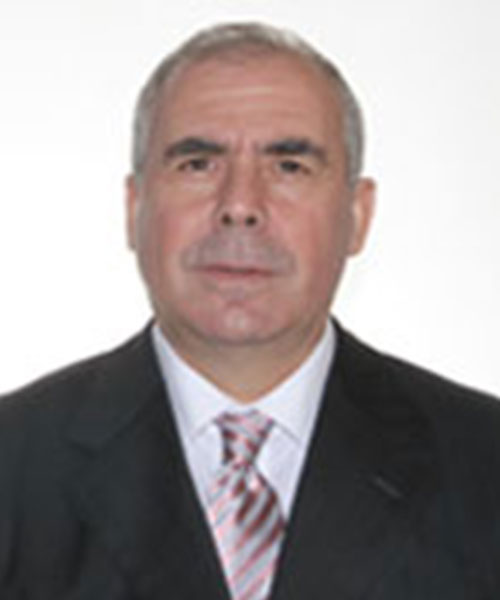 Dr. Perparim Dërvishi
PhD in Economics, MBA Leadership, Master on Business Administration-degree, MBA The Norwegian School of Management PhD in Economics, Former General Director of Customs.
Mr. Dervishi will be engaged as a Research Expert level 1 to conduct the research on route paths the illegal tobacco products follow to enter EU Market. He will be in charge of moderating the seminar/workshop and leading the discussions with other country peers on the rules and practices of anti-corruption measures in place for the customs' officials as well as identifying the best practices on EU customs borders.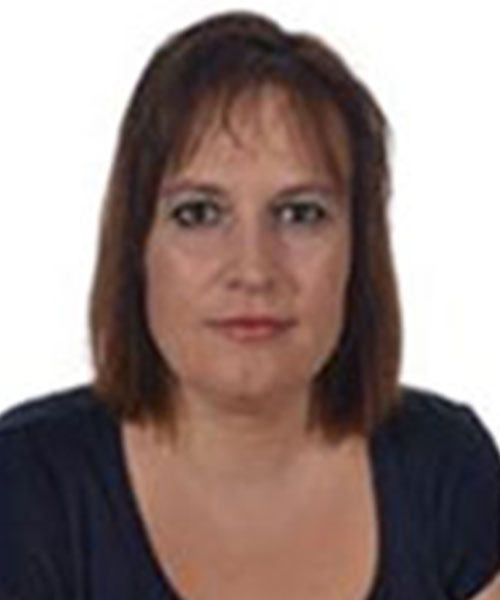 Prof Ass Dr. Etleva Muca
Prof Ass Dr. Lecturer at Agricultural University of Tirana, Faculty of Economy & Agribusiness.
She will be engaged as Research Expert Level 2 and will be responsible for preparing the maps of the tobacco leaves cultivation, investigate on the root path towards production and legal and illegal sales cycle. She will coordinate country visits and field analysis.
Lets start a new project!
Receive fast and effective solutions that restore your peace of mind